The Progressive Group focuses on exceeding our customer's needs by anticipating and providing the products and services they want. Investing the time and effort to understand our customers' business, products, and needs to go beyond expectations, and doing what we say we will do, is critical at every level of our organization.
Composed of two divisions, Progressive Sales and Marketing, and R&D Distributing, our company is structured to provide best in class customer service and support, and build lasting relationships on a foundation of trust and experience.
The Progressive Group was founded in 1998 and is based out of Grand Rapids, Michigan. We offer best-in-class home and mobile electronics distribution and are the leading and largest audio/visual distribution group in the U.S. for custom home, mobile electronics, motorsports, marine audio, 12 volt solutions and more.
The Progressive Group consists of several industry leading representative and distribution companies that provide industry-leading sales, support, service and the distribution of consumer electronics products to OEM and aftermarket automotive, motorcycle, utv, recreational vehicles, marine, ci, and manufactured housing – including retail, hospitality, institutional, and commercial markets. Consisting of 50+ strategically located sales professionals and 8 distribution centers located throughout North America our team is dedicated to the success of our valued customers and vendor partners.
The Progressive Group was founded in 1998 and is based out of Grand Rapids, Michigan. In 2018 The Progressive Group as acquired by Patrick Industries (NASDAQ PATK) who is home to many of the well-respected brands in the Recreational Vehicles, Marine, UTV, Motorcycle, Automotive, Manufactured Housing and Industrial categories.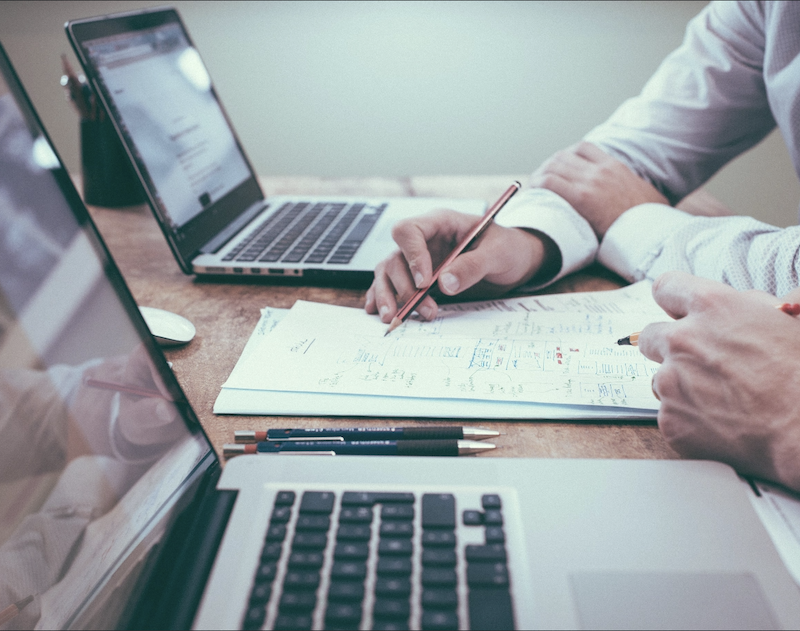 Please click the link below if you have any questions about brands, markets, territories we serve, or any other information that you would like to know about The Progressive Group.
SIGN UP FOR OUR NEWSLETTER