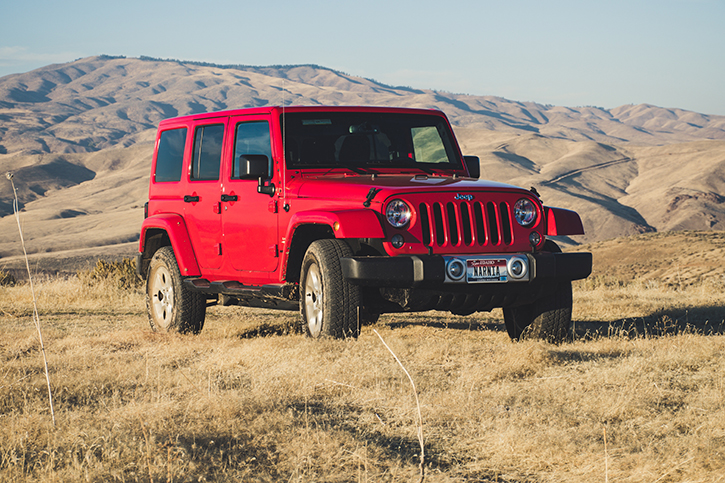 The Progressive Group was founded in 1998 and is based out of Grand Rapids Michigan. We offer the best-in-class home, marine, powersports and mobile electronics brands in the consumer electronics industry. We are the leading and largest audio/visual representative and distribution group in the U.S. for custom home integration, audio/video, mobile electronics, powersports, marine audio, 12-volt products and more. We have 8 locations across the country to serve all your representative and distribution needs in the consumer electronics industry. Consisting of 50+ sales professionals and 8 strategically located distribution centers throughout North America, our entire team is dedicated to the success of our business partners.
We are a subsidiary of Patrick Industries, Inc. (PATK), a consumer wholesale electronics distributor and manufacturers'representative, offering high-end audio products in the OEM, RV, Marine, UTV, Motorcycle, Automotive, Manufactured Housing, and industrial industries. Our #1 goal is to provide our customers in the retail, custom integration wholesale, OEM, and commercial channels with a broad mix of brands and products to increase their profitability, sell-through, and help them stay competitive in a demanding and rapidly evolving market.
The Progressive Group provides innovative marketing resources, a consultative sales approach to our retailers, wholesalers, and OEM business partners. With 8 strategically located distribution centers located throughout North America, we provide just in time delivery, along with industry leading sales and technical support.
With 50+ strategically located sales professionals throughout the United Sates we provide our vendor partners with extended reach in the OEM, RV, Marine, UTV, Motorcycle, Automotive, Manufactured Housing, and industrial industries. The Progressive Group's sales and marketing team can help you connect with a vast amount of businesses throughout various market segments and can make a profound impact on your sales.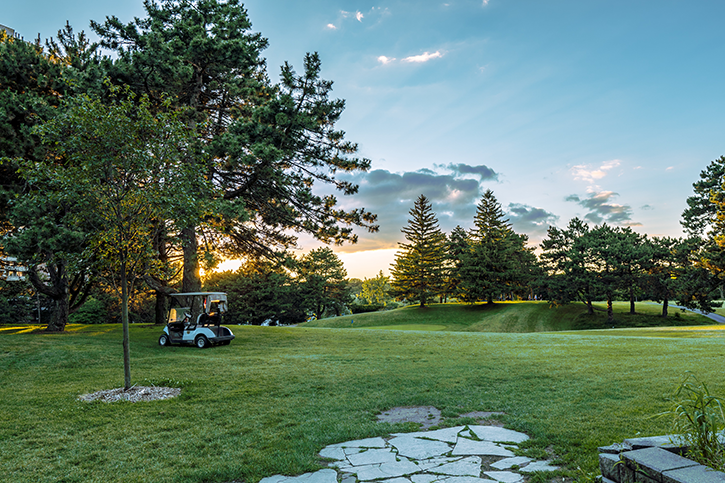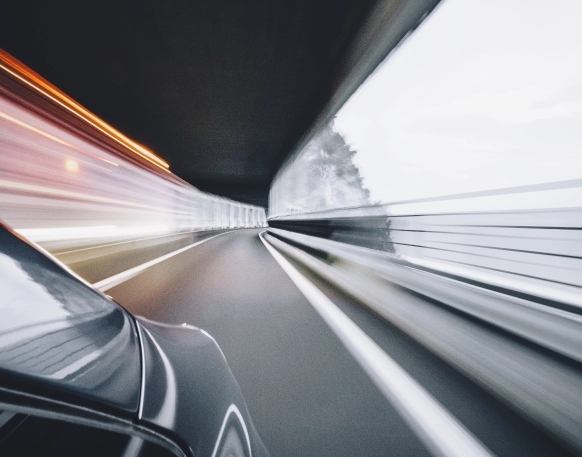 As a team member of The Progressive Group, enjoying your work and making valuable contributions are equally vital. The health, satisfaction and security of you and your family are important, not only to your well-being, but ultimately, to achieving the goals of our organization. Because of this, we offer valuable and competitive benefits to complement your medical coverage. The Progressive Group is committed to keeping you healthy and secure as we work together to make amazing things happen.